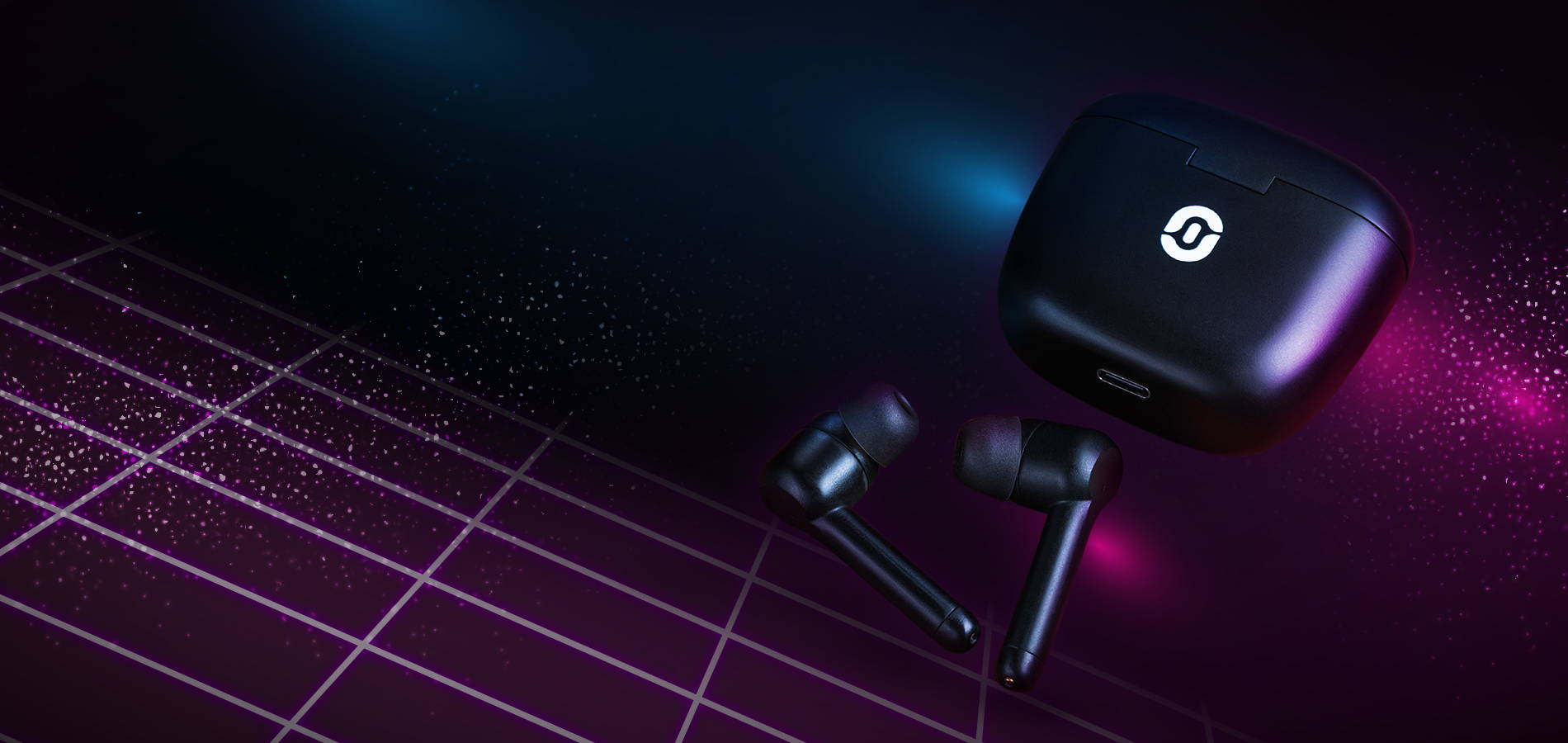 CYBER WEEK SALE
SAVE $145

Use Code: CYBERMONDAY21

Meet
Your music should be the soundtrack to your life, not its competition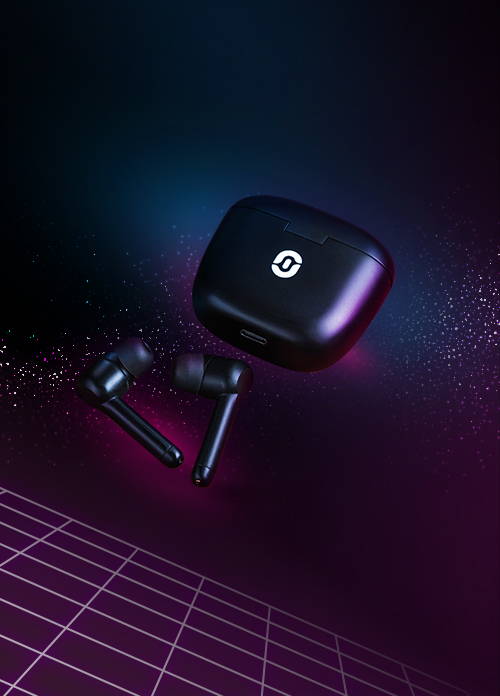 CYBER WEEK SALE
SAVE $145
Use Code: CYBERMONDAY21










Meet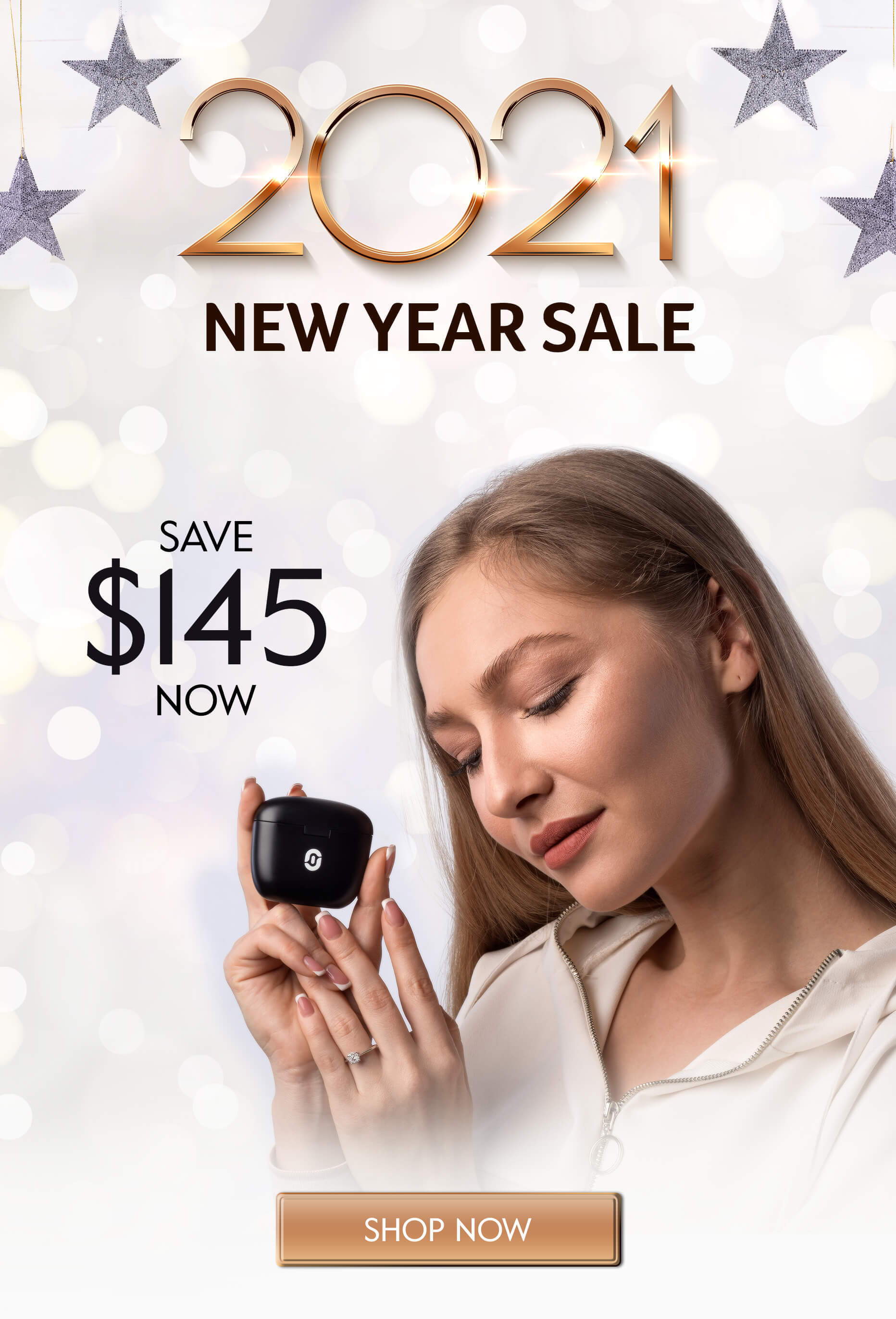 Are you ready to listen smarter? ReduxBuds intelligently filter sound so you can remain immersed in your music while still being aware of your surroundings.

AI Powered Active Noise Cancellation




Dual Beam-Forming Microphone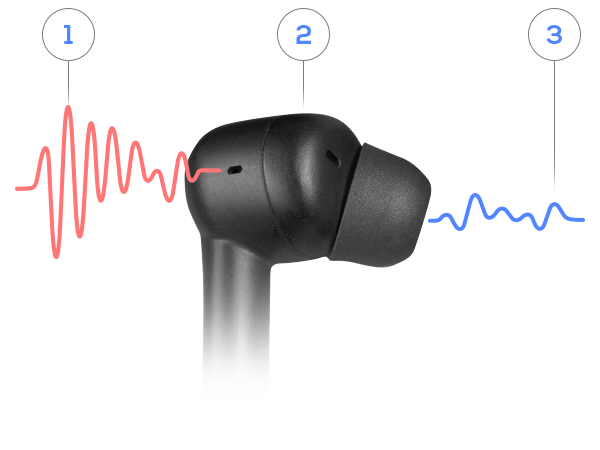 1) Ambient sound waves picked up by mic.
2) Noise cancelling sound wave generated by earbuds speakers.
3) Combined sound waves cancel each other out.
Active Noise Cancellation (ANC)
ReduxBuds phase out loud external noises so you can enjoy your music without having to crank up the volume and put your hearing at risk. Redux ANC calibrates its intensity to reduce battery drain and selectively filter out noise.
Intelligent AI permits nearby voices, alarms, and traffic sounds to reach your ears keeping you safe and mindful of your environment. Toggle between modes to customize the way you listen.
Choose the way you listen with 3 Listening Modes

Blocks ambient noise so you can enjoy your music

Just like normal earbuds, but better
Amplifies the sounds you need to hear (e.g. voices, emergency vehicles, alarms)
Total listening time: 100 Hours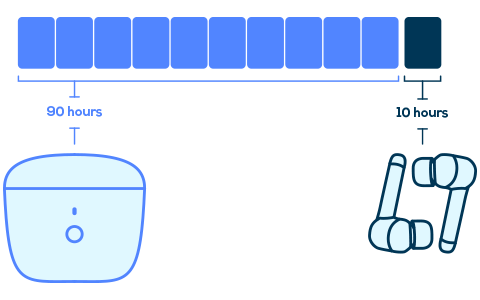 Power through your day with up to 10 hours of continuous audio playback and an additional 90 hours from the charging case.
Ears come in all shapes and sizes, and they all deserve the same ReduxBuds experience. Choose the one that feels best and enjoy the comfort of a perfect fit.
with 3 ear tip sizes included
Ready to Upgrade Your Music?
Bluetooth 5.0 is lightning-fast and highly responsive allowing you to auto-pair to your device and ensuring no audio-video lag.
ReduxBuds capture your voice clearly while blocking out ambient noise. Stereo call allows you to fully listen in both ears ensuring crystal clear audio for both callers.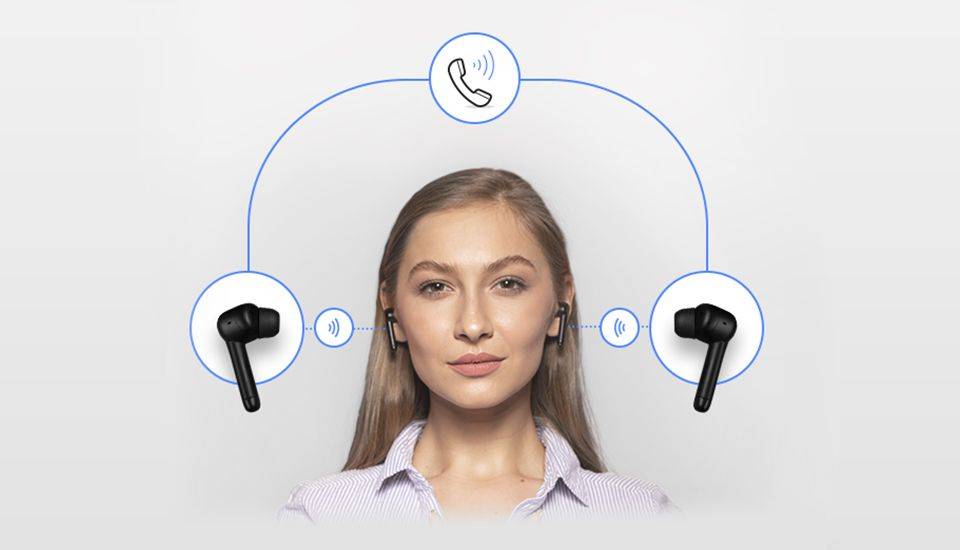 Intuitive touch controls allow you to control ReduxBuds with a simple tap.
With ReduxBuds, you can access your digital assistant with nothing but a tap to an earbud and your voice. Experience freedom from your screens and multitask with ease.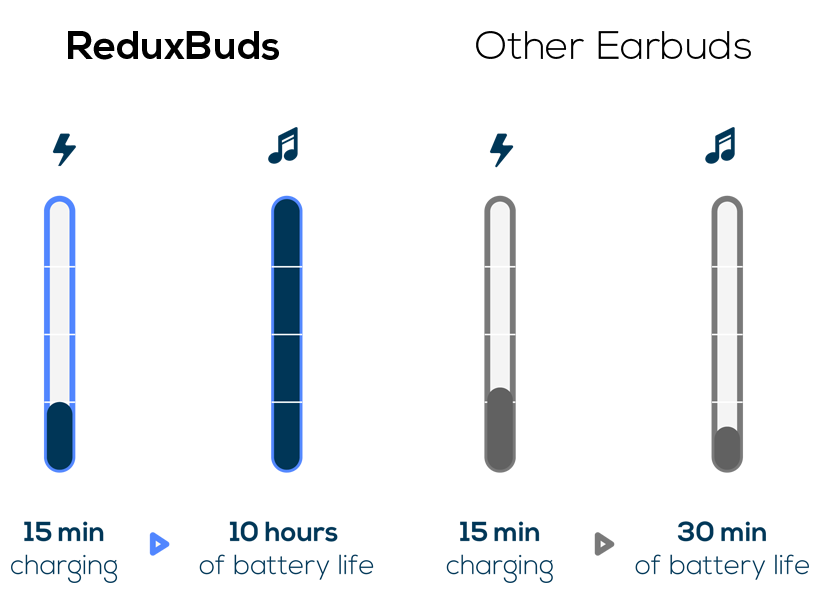 Our type-C charger features 2x data transfer speeds and much faster charging than standard cables. It only takes 2 hours to give ReduxBuds 100 hours of power.
Ready to Upgrade Your Music?